Crush It With Justin
Watch Justin Baldwin tackle the ins and outs of wine like only he can.
Lesson 1
Storing and Aging Wine
Learn how best to store wine and how it changes over time.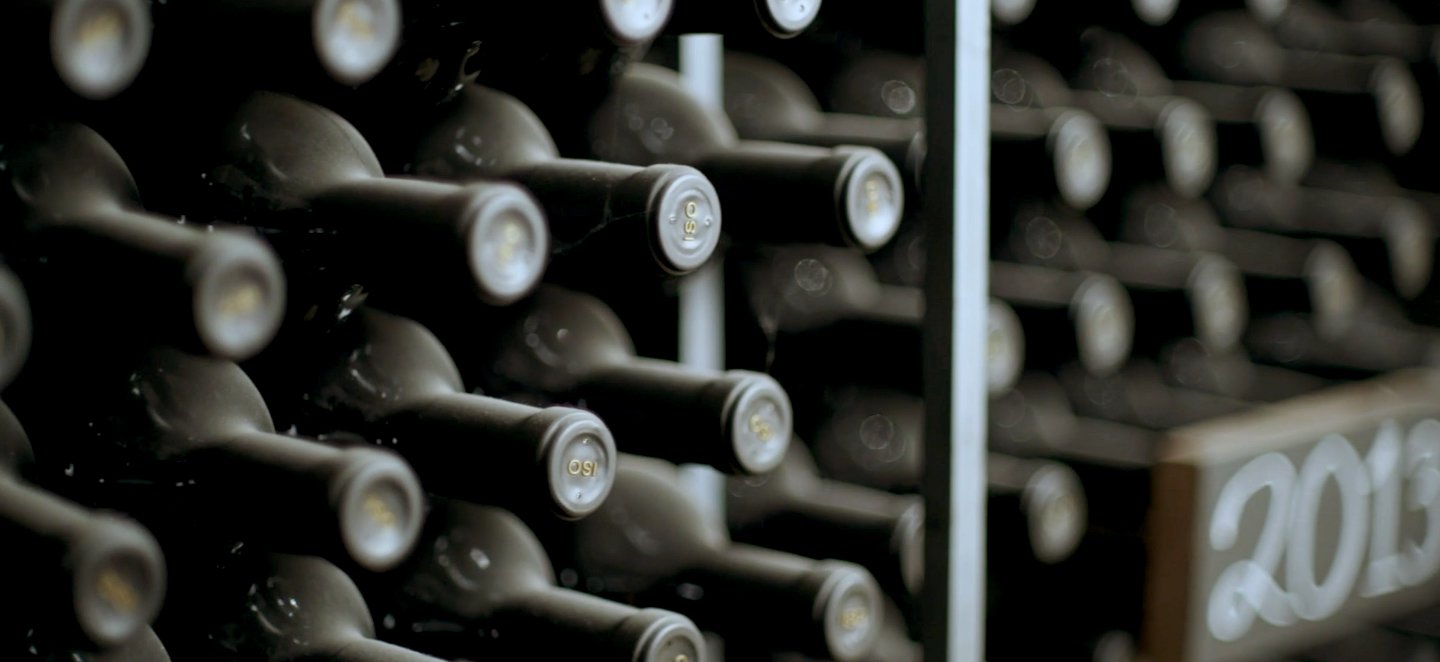 Lesson 2
Opening and Decanting Wine
Learn how to open and decant a bottle of wine.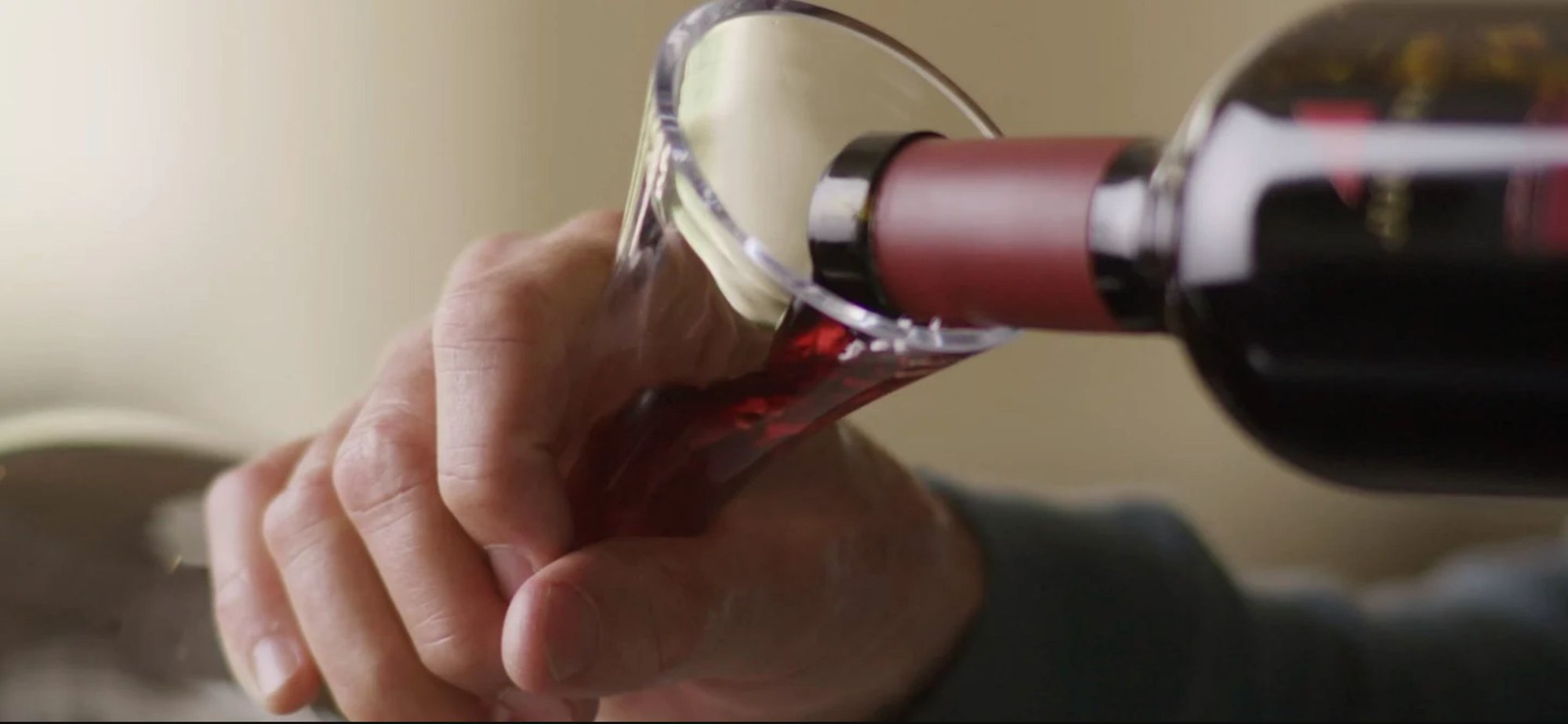 Lesson 3
Choosing Stemware and Setting a Table
Become a pro at choosing the right stemware and setting the perfect table.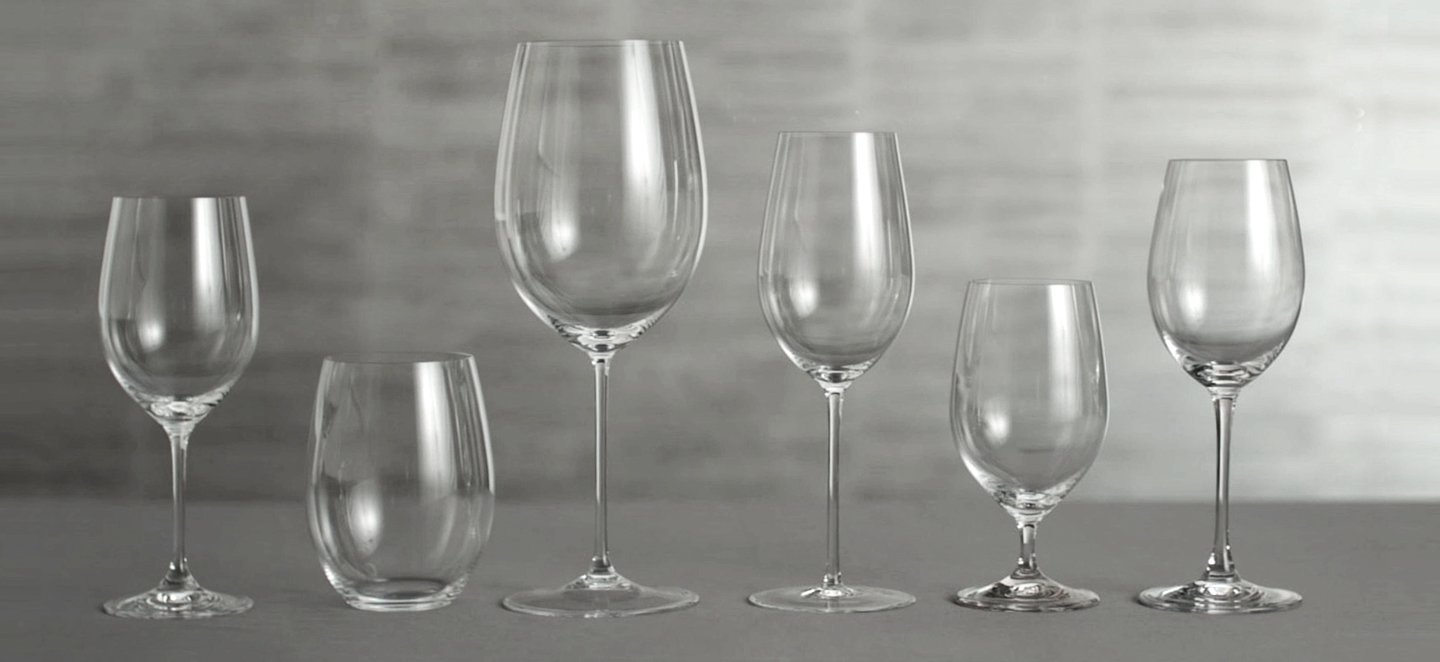 Lesson 4
Tasting Wine: The Five S's
Get more out of your next wine tasting by learning how to See, Swirl, Sniff, Sip, and Savor your wine.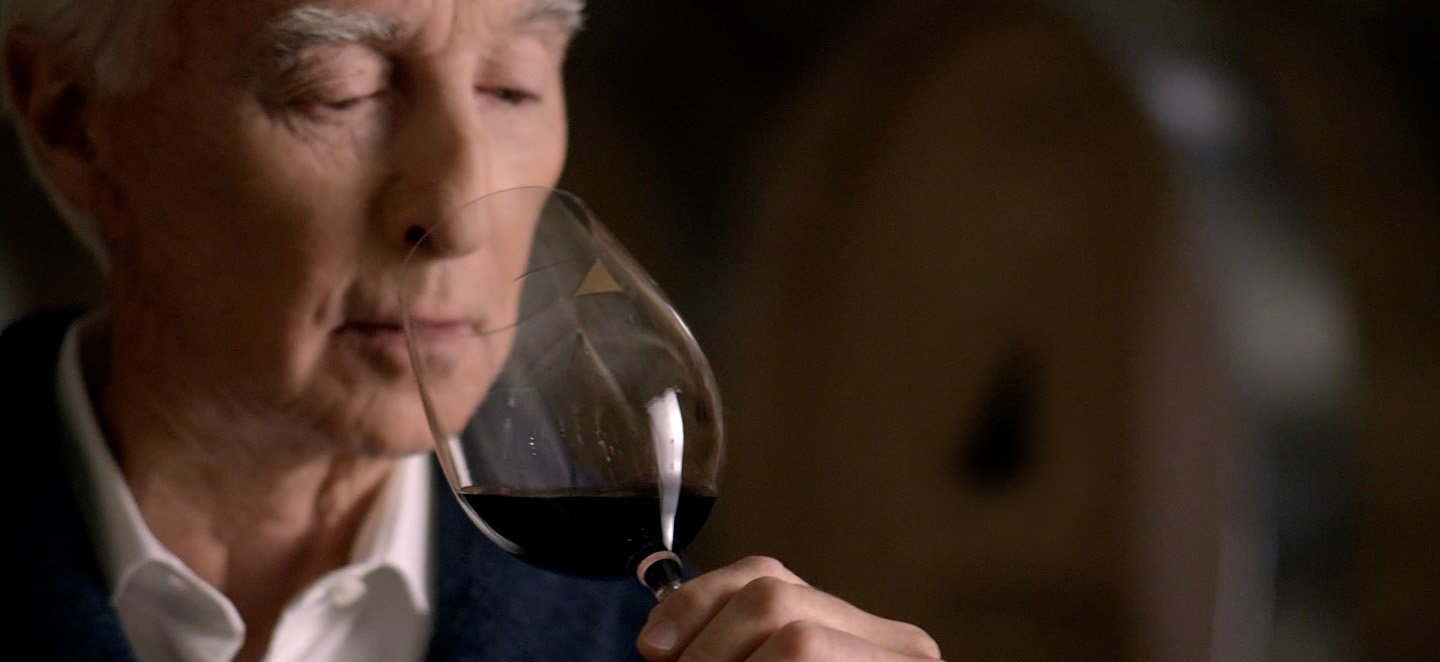 Lesson 5
Pairing Wine and Food
Unlock perfect wine and food pairings like a master sommelier.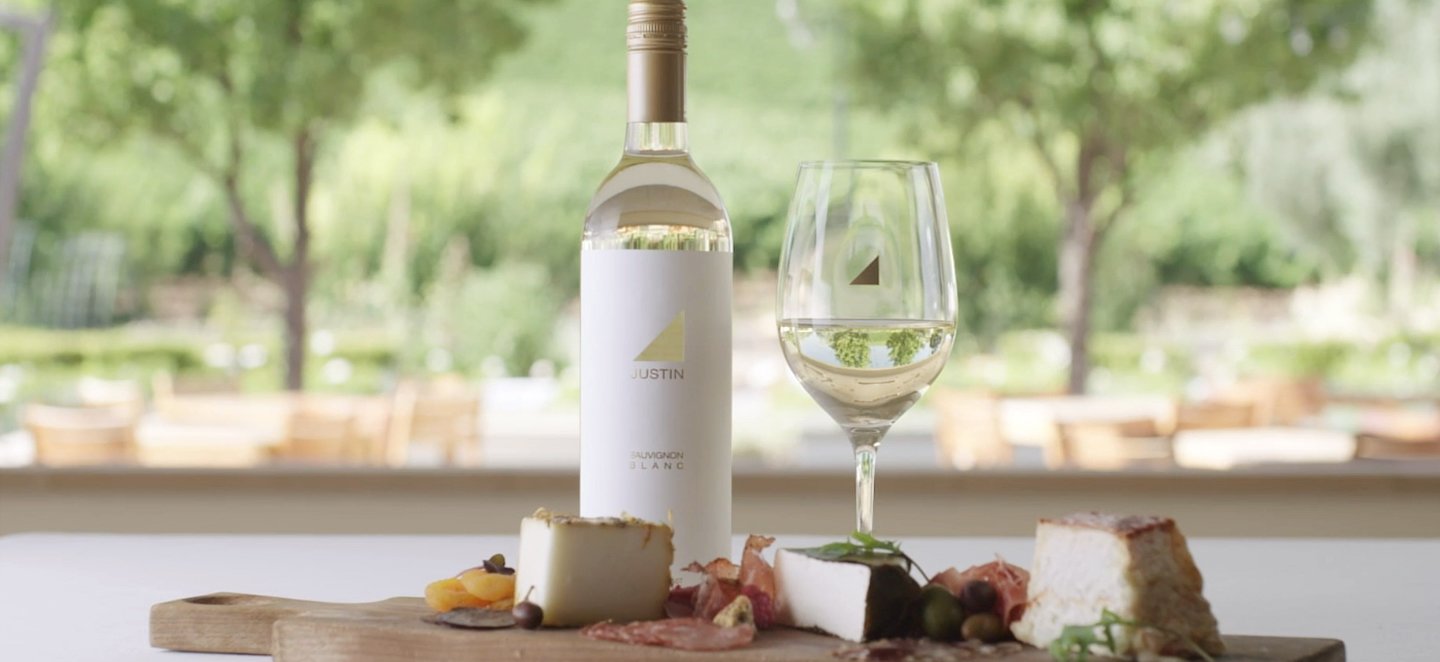 "Appreciation of wine is a journey that starts with a simple sip, yet never truly ends."