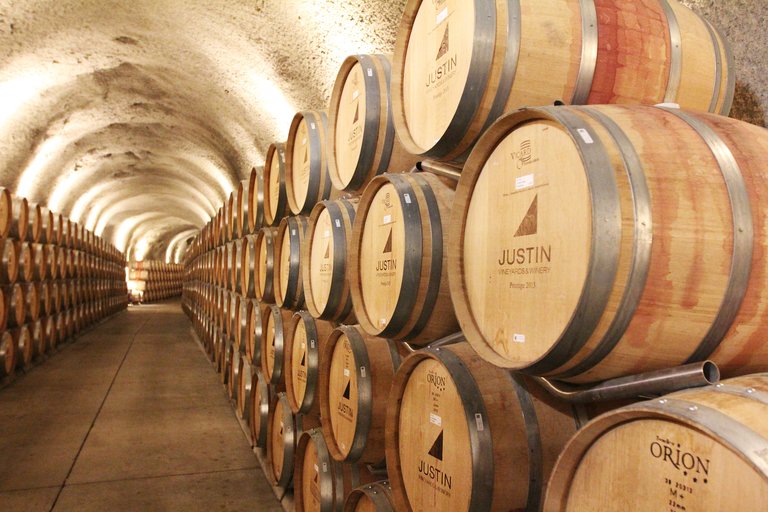 The JUSTIN Story
From grape to glass
"We believe wine should be exceptional from every angle. I personally invite you to discover our award-winning tradition that starts with our limestone-rich soil in Paso Robles and ends when the last glass is poured."
Our Philosophy
At JUSTIN, we combine traditional Old World methods—like hand-harvesting and small-barrel aging in French oak—with New World technology. For example, the "Air Knife", an ingenious New World process invented by our winemakers, boosts grape quality and efficiency.
Once the grapes are harvested, our winemakers—some of the best in the business—gather to sort, select, age, taste, blend, and decide what goes into every bottle.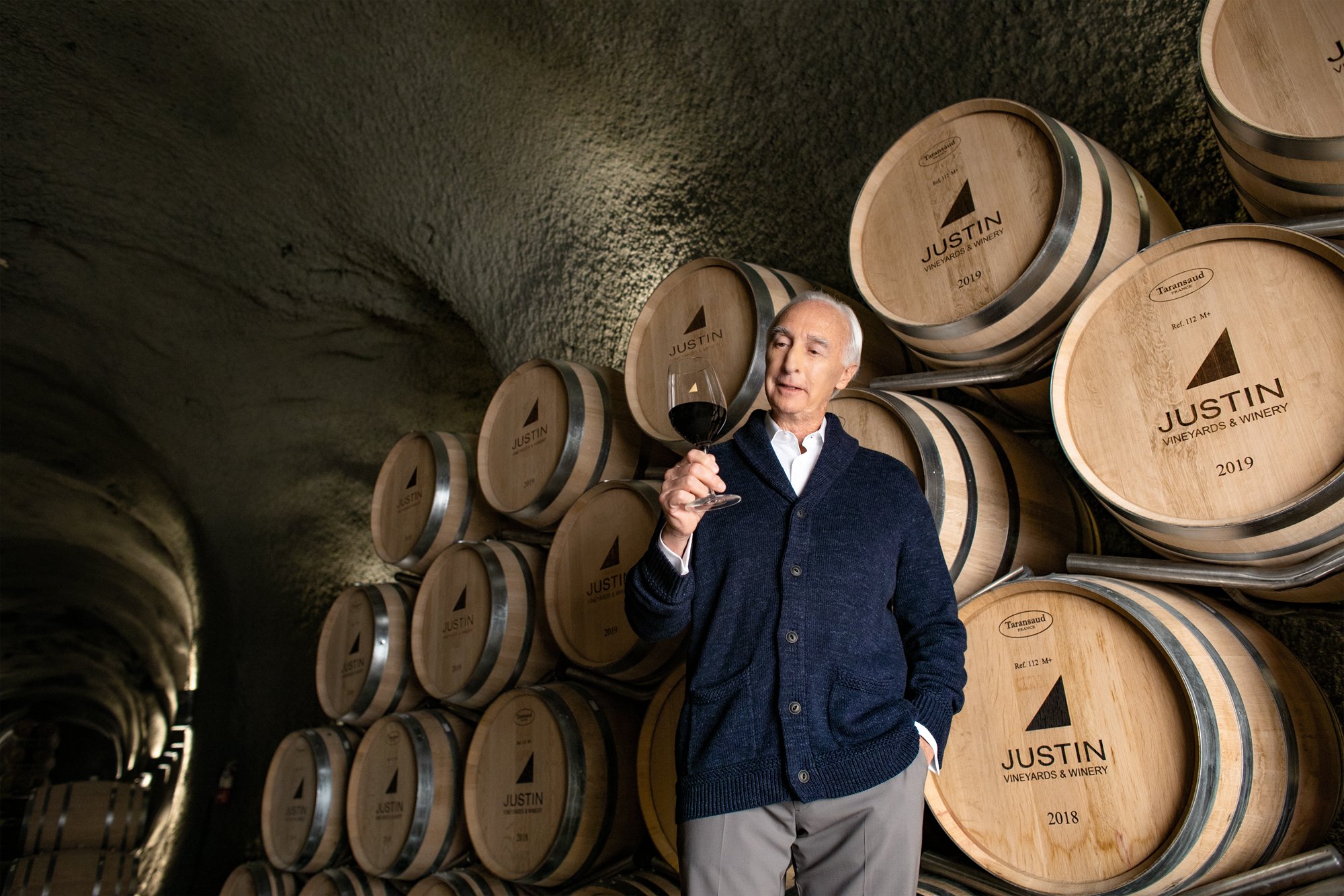 Our Vineyards
We planted our first vineyard back in 1981 with a mission to make world-class Bordeaux-style blends. Since then, we've expanded both our knowledge of viticulture in this unique region as well as our acreage.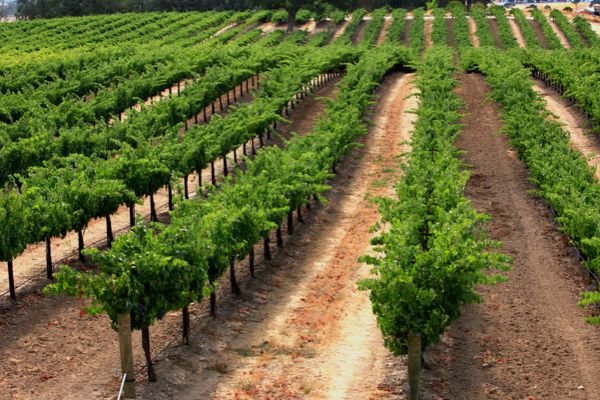 Our Soil
Rich in fossilized limestone from eons of marine deposits, JUSTIN's soil is ideally suited to creating big, Bordeaux-style reds. The limestone "stresses" the vines, producing grapes that fully express their varietal character.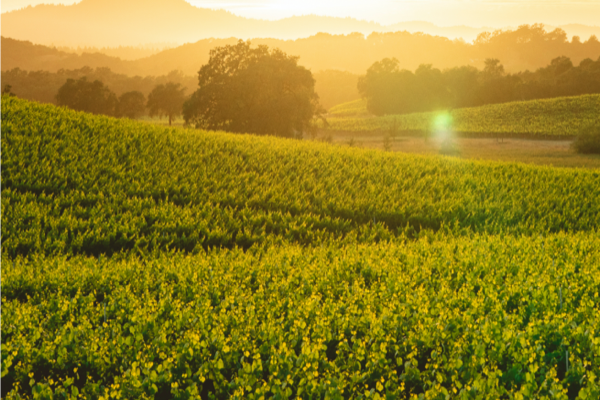 Our Climate
Paso Robles' distinctive microclimate offers the widest day-night temperature swings of any grape-growing region in California. The hot days allow the grapes to develop intense flavor, while the cool nights create great structure and balance.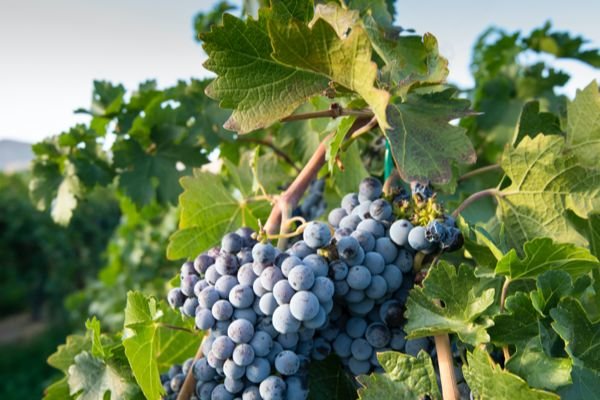 Meet Our Winemaker
After creating award-winning wine in Napa Valley for 13 vintages, JUSTIN Winemaker Scott Shirley took on the challenge of an entirely new appellation: Paso Robles. He combines a scientific background with an artistic approach, and greets each harvest like a painter facing a blank canvas with endless possibilities.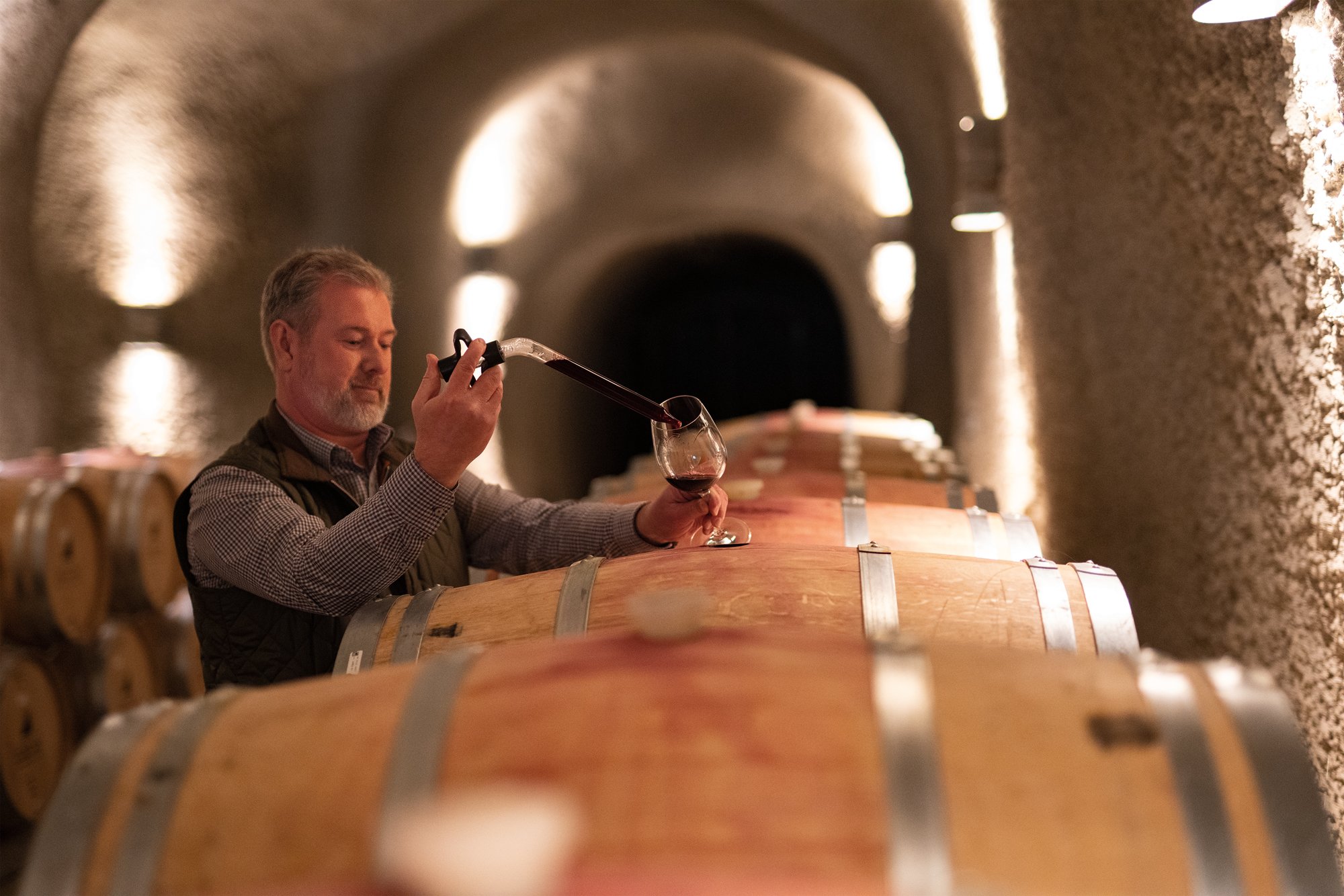 Our History