Our Vineyards
The Secret Is In The Soil
A vineyard's terroir—its soil and climate—is where wines get their distinctive character. What makes Paso Robles' terroir so unique is the diversity in soils, its elevation, and annual rainfall. Rich in limestone and higher pH levels, the terroir here is quite similar to that of Bordeaux, France, which is what enables us to make such exceptional Bordeaux-style blends.
Our Founder's Vineyard
This 160 acre property with soil types similar to that of Bordeaux, France was the perfect location for Justin Baldwin to begin developing our award-winning Bordeaux-style blends.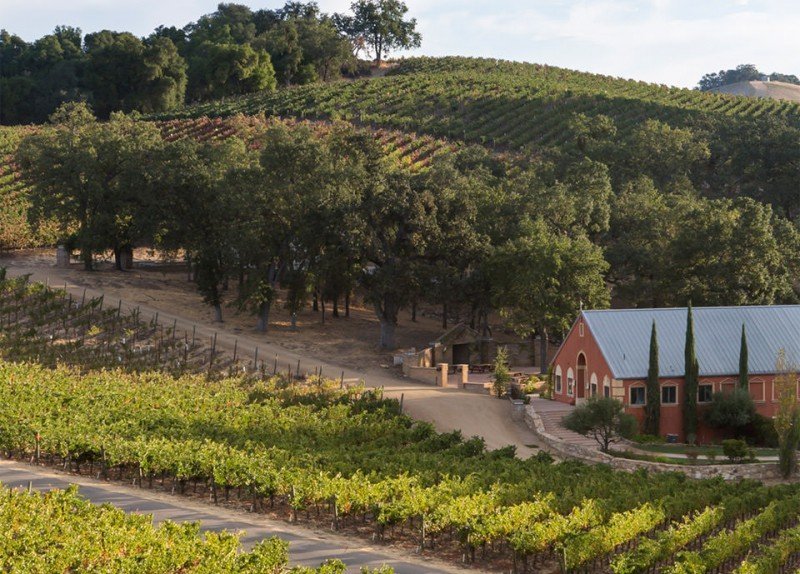 Our Vineyard off Creston Road
This vineyard, rich in sandstone and limestone, is located in the Templeton Gap, an area of Paso Robles that benefits from cool Pacific Ocean breezes. The high and low temperature produces complex and beautiful wines.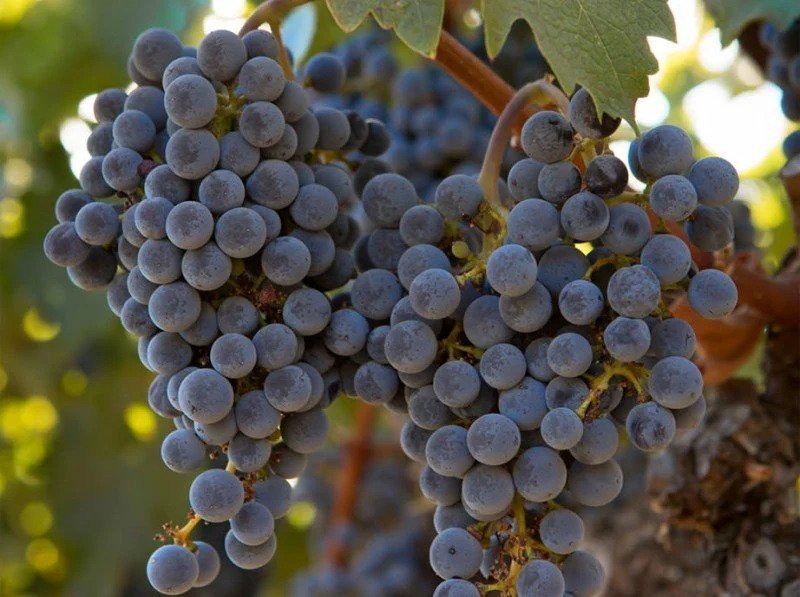 Our Vineyard off Adelaida Road
Set in one of the highest points in the Paso Robles AVA near the Pacific, the extreme temperature swings of this vineyard produce grapes rich in flavor and structure resulting in incredible Bordeaux-style wines.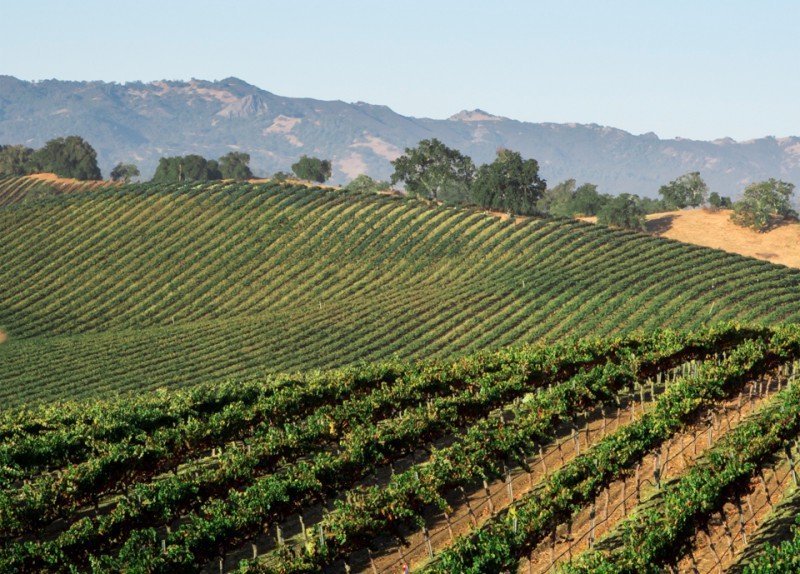 Our DeBro Vineyard
Nestled next to our Estate Vineyard, DeBro has especially steep slopes and varied soil types, making it the perfect location to produce the big Bordeaux-style red varieties in some of JUSTIN's finest wines.