news room
For press inquiries please get in touch with us.
7/6/21
Food & Wine Summer Dishes...According to Chefs
"Succotash is a simple, fresh dish that embodies summertime. I make variations of it all summer long based on what is growing in the garden or what I have at home."
READ MORE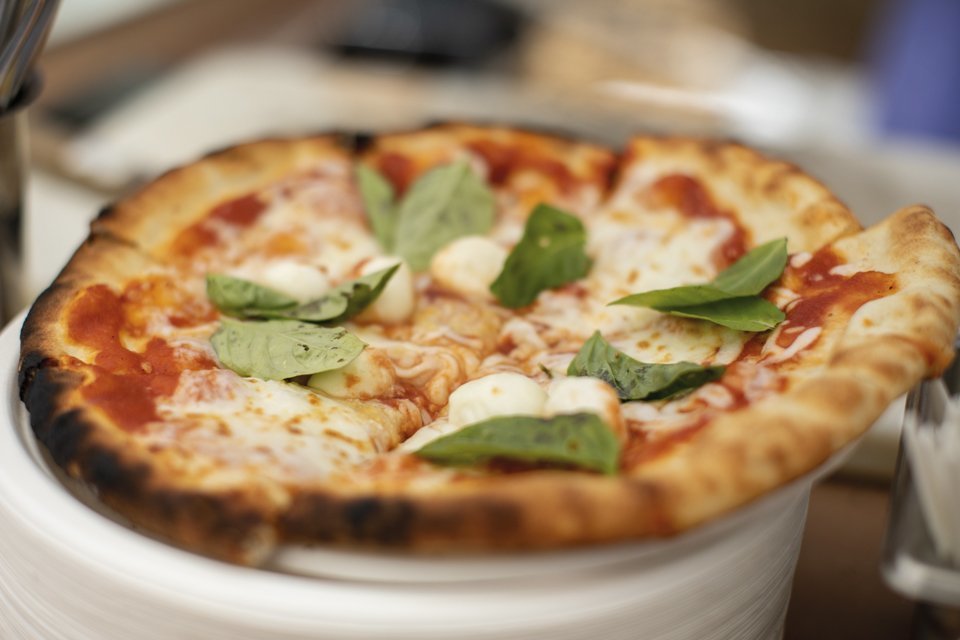 ---
6/17/21
FORBES - For Dads Who Like White Wines
"This iconic Paso Robles winery makes some stellar whites, including this 2020 Sauvignon Blanc. Sourced from a variety of Central Coast vineyards with diverse soils and climates, this wine offers bright citrus and tropical notes with an herbal hint. Another great white is their Viognier."
5/4/21
TOWN & COUNTRY MAGAZINE – ROSÉS TO TRY THIS SUMMER
"Subtle herbaceous notes on the nose lend this Syrah-heavy California rosé a floral richness to match the bright flavors of corefruit and strawberry, making it a great choice all the way into fall."
4/14/21
Oprah Daily - Best Inexpensive Roses
"JUSTIN Vineyards and Winery, Rosé: Dry, aromatic, and refreshing, this rosé is just as suited for leisure time as it is for dinner time. Sip it poolside as you devour a great novel, or serve it alongside an al fresco meal. Price: $20"
4/1/21
MARKETWATCH – HOT BRAND AWARDS
"Paso Robles-based Justin continued its upward momentum in 2020, reaching 339,000 cases after rising 11.9%. While the brand, like its other super-premium counterparts, suffered from the on-premise closures brought about by Covid-19, it stayed connected to consumers via a robust virtual tasting program."
4/1/21
805 MAGAZINE – DEVILISHLY DELICIOUS
"At the Restaurant at Justin Vineyards & Winery (justinwine.com) in Paso Robles, executive chef Rachel Haggstrom gives deviled eggs a wine country reboot featuring flavors more closely associated with other dishes. Use the following recipes for her nontraditional deviled eggs to create an egg bar on Easter Sunday or to repurpose your hard-boiled Easter eggs as an egg-ceptional snack for Monday."
3/1/21
THE BORDELAIS APPROACH, FEATURED JIM'S TASTING WITH MEREDITH
"Tasting with JUSTIN's sommelier and wine educator, Jim Gerakaris, CWE, always leads to wonderful conversations. On our most recent visit, he delved into his admiration for Cab Franc and the winery's acquisition of new vineyard sites to explore the grape's capabilities in Paso Robles."
2/3/21
TRAVELMAG.COM – BEST WINERIES TO EXPLORE IN PASO ROBLES
"Justin offers a large tasting room and an onsite restaurant with expansive views of the vineyard hillsides. Tasters won't have to worry about getting themselves anywhere after indulging in just the right amount of wine either thanks to the winery's appropriately named accommodation "The JUST Inn."
12/10/20
WINE SPECTATOR – JUSTIN WINES DONATES MORE THAN $500,000
"The Wonderful Company, the global brand behind Justin Wines and Landmark Vineyards, has donated more than $500,000 to 19 non-profit organizations and schools in California wine country."