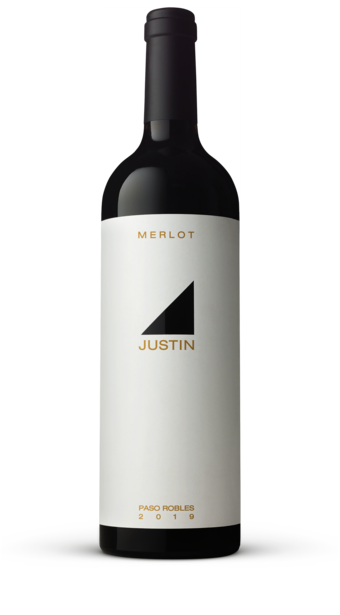 2019 Merlot
A bold expression of a Bordeaux classic
About the Wine
The 2019 Merlot shows a serious side of this popular grape variety. In the past, the merlot grape had received a reputation as a soft, cushy, easygoing variety, but this wine proves that it can hold its own. Full-bodied with ripe fruit, a classic Bordeaux-style character, and firm tannins, this wine is a complex and serious version of Merlot that announces to the world that this is a grape variety with serious intentions.
Tasting Notes
Appearance
Bright with moderate ruby/purple color nearly to the rim, with thick, moderately stained tears on the glass.
Aroma
Aromatic with ripe black cherry, black currant, and dark plum fruit with oak, sweet spice, and cocoa notes.
Maturation
Dry and full-bodied, with ripe black fruit on entry with, oak, vanilla, autumn leaf, and subtle dark chocolate on the midpalate. The finish is moderately long and clean with firm tannins, sustained ripe black cherry, and black currant with minty camphor accents.
Key Features
Appellation

Paso Robles

Fermentation

Stainless steel open- and closed-top tanks with UV43 yeast and twice-daily pump-overs

Maturation

Barrel-aged for 18 months in 20% new French oak

Alcohol

15.5%
SUGGESTED FOOD PAIRINGS
Cheese and Charcuterie
The 2019 Merlot is full-bodied with dark fruit and mouth-filling tannins that make it a great pairing with full-flavored accompaniments, such as semi-aged cheeses (like Dry Jack, Gouda, or Parmesan), prime rib, or beef Wellington.